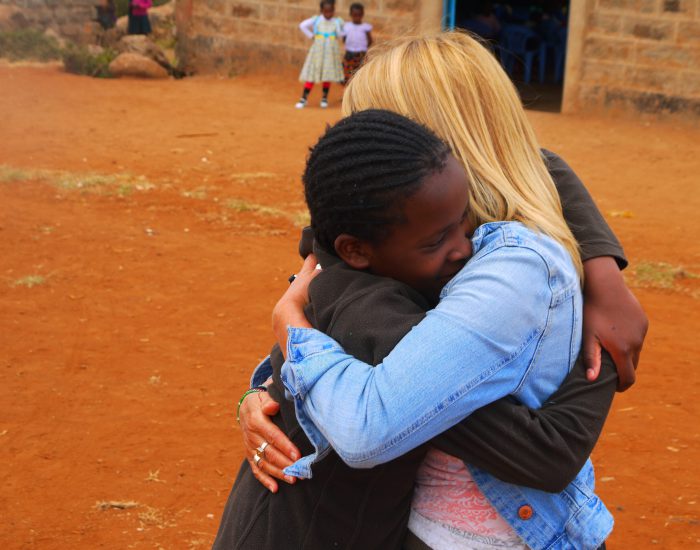 Your sponsorship enables three healthy meals a day and medical supplies.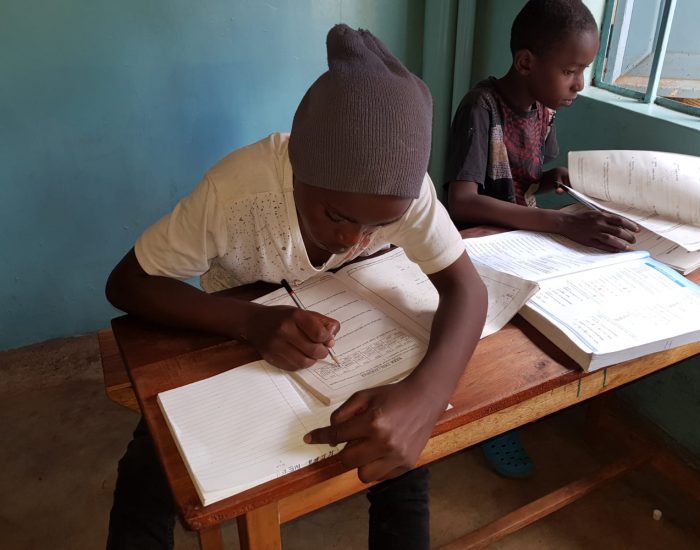 You can help with only 30 EUR a month.
Damit ermöglichst Du einem Jiamini-Kind eine faire Chance auf ein eigenständiges und selbstbestimmtes Leben.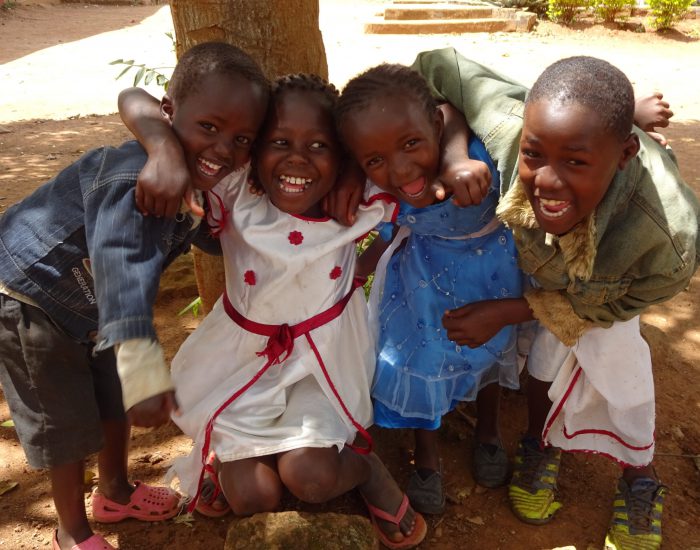 Bildung statt Blumen und Zukunft statt Pralinen!   Nutze unsere Patenschaft zum Verschenken und verschenke Lebensfreude.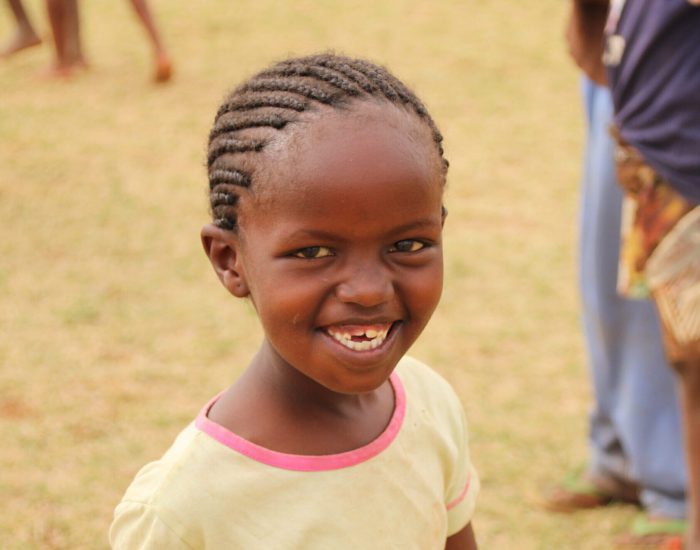 Spende jetzt!
Dein Geld kommt zu 100% bei den  Jiamini-Kindern an. Bei Fragen stehen wir dir gern zur Verfügung.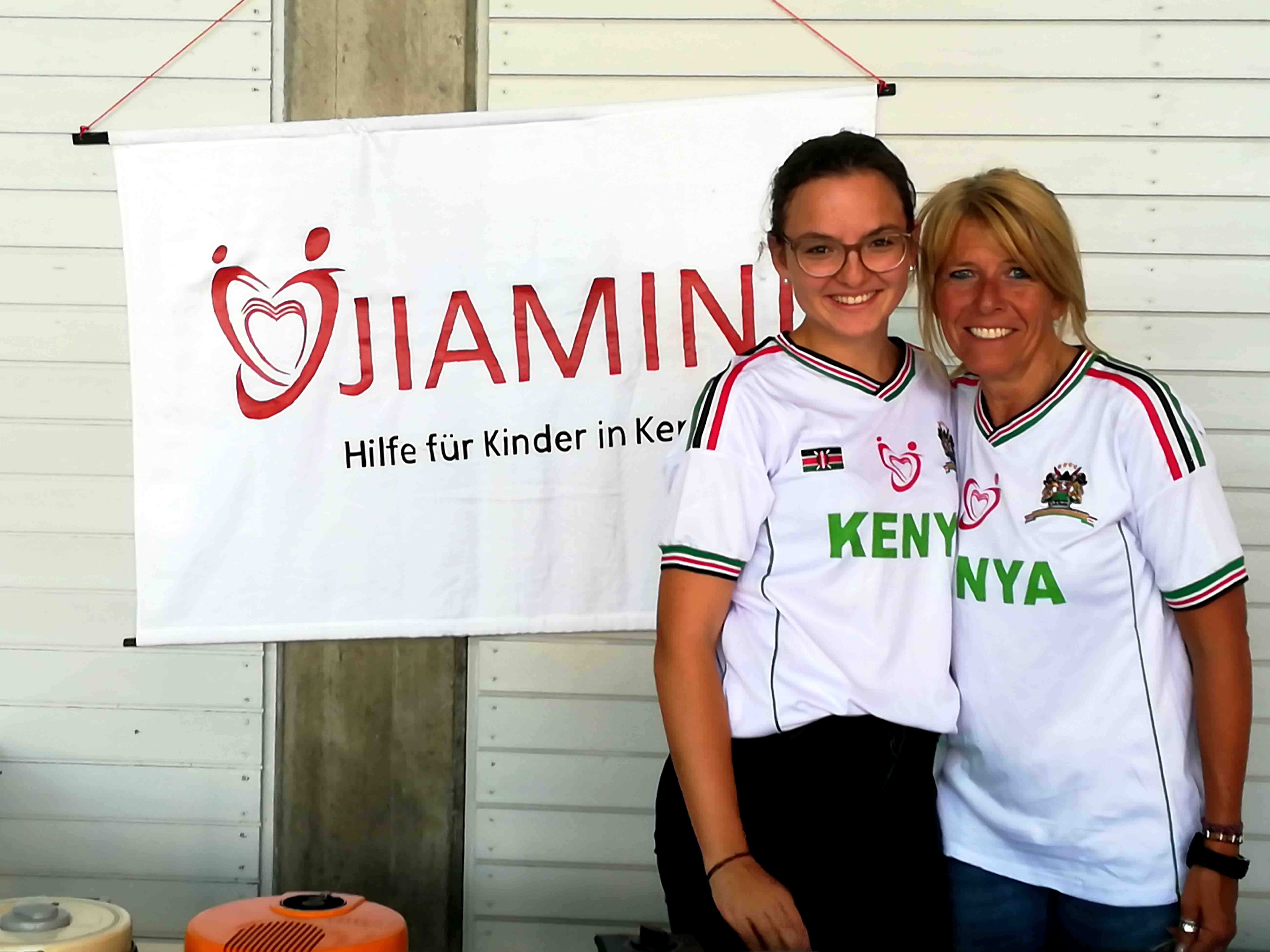 We look forward to you.
Wir sind eine offene Gruppe bei der sich jeder nach seinen Wünschen einbringen darf.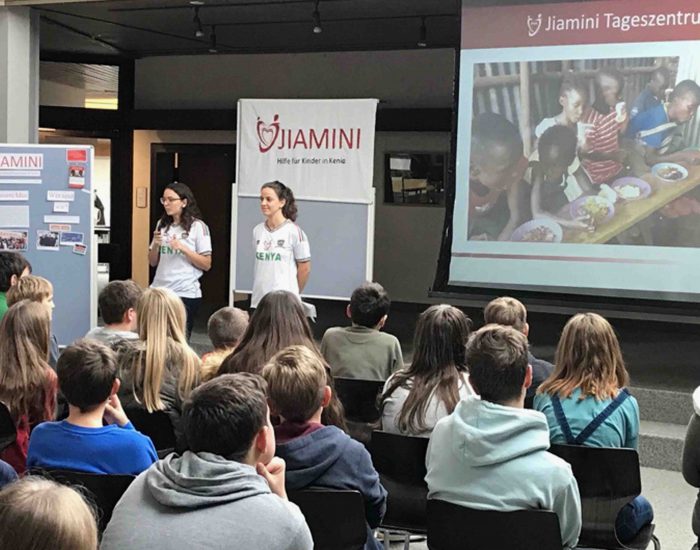 Ob Kuchenverkauf, Kleider-basar oder Spendenlauf, es gibt viele Wege um aktiv zu werden. Wir unterstützen dich.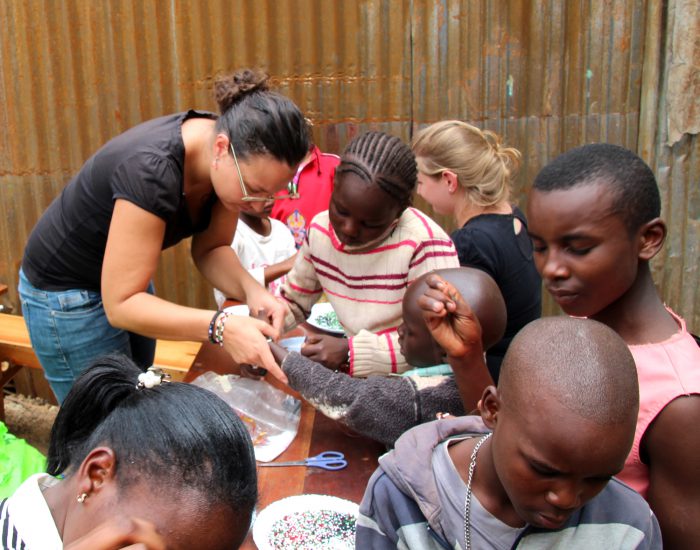 You want to experience new things and use your time wisely? Come to Kenya and support the team on site.
Sponsoring association Jiamini e. V.
Kreissparkasse Ravensburg
IBAN DE32 6505 0110 0101 1241 39
BIC: SOLADES1RVB