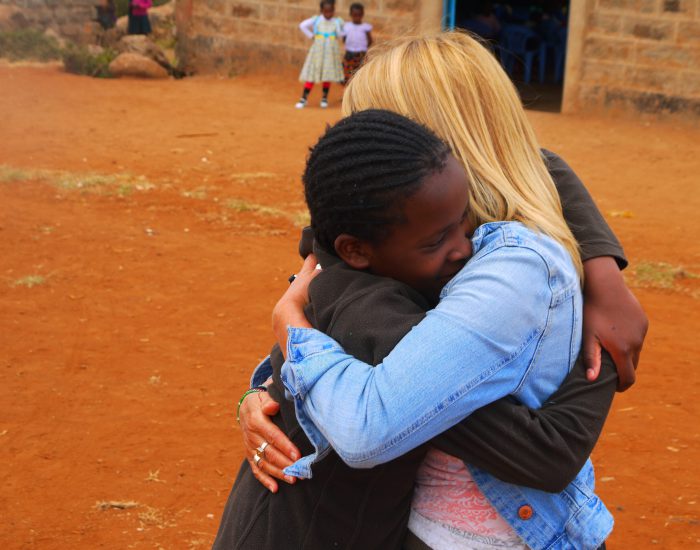 Your sponsorship enables three healthy meals a day and medical supplies.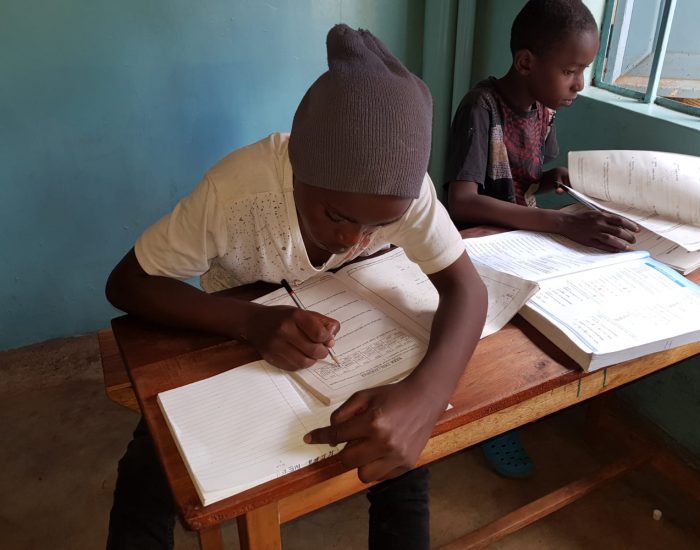 You can help with only 30 EUR a month.
Give a fair chance to one Jiamini-Child, to have an independent and self-determined life.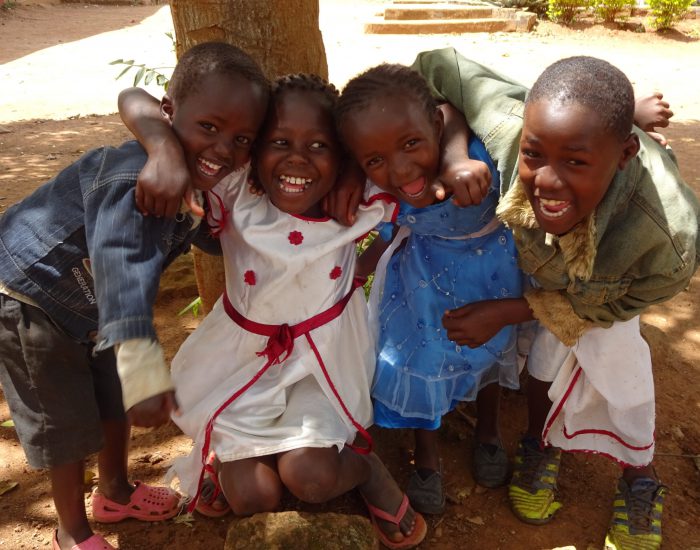 Education instead of flowers, future instead of chocolates! Use our sponsorship as a present.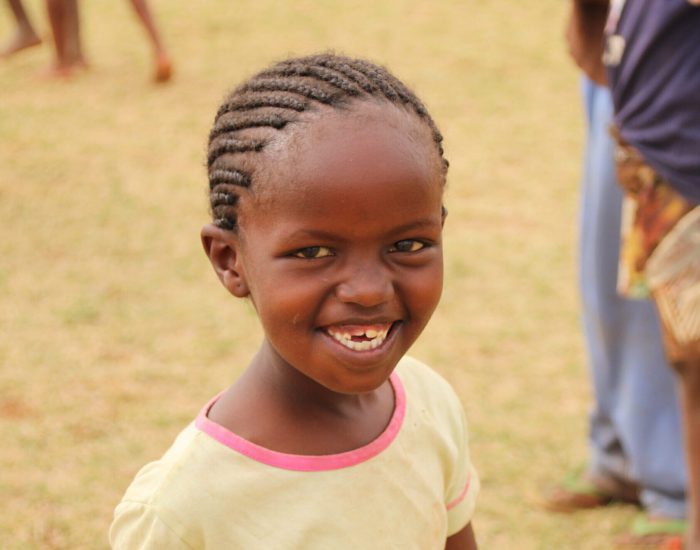 Donate now!
We guarantee, all of your money will benefit the Jiamini-Kids. If you have any question, you are welcome to contact us.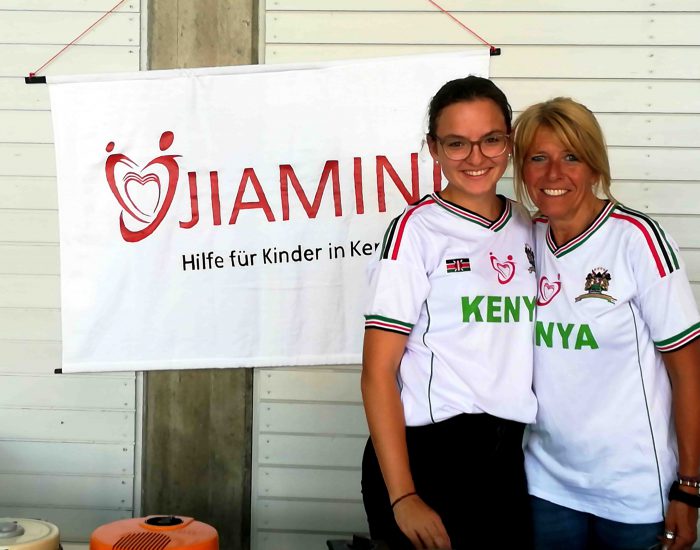 We look forward to you.
Wir sind eine offene Gruppe bei der sich jeder nach seinen Wünschen einbringen darf.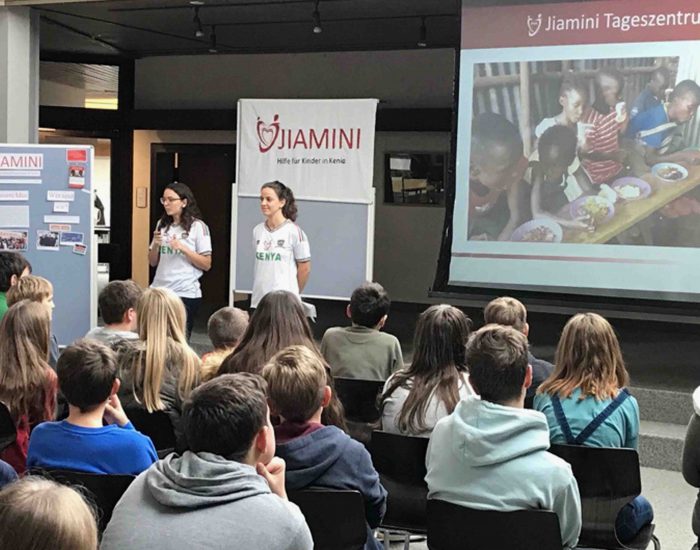 Ob Kuchenverkauf, Kleider-basar oder Spendenlauf, es gibt viele Wege um aktiv zu werden. Wir unterstützen dich.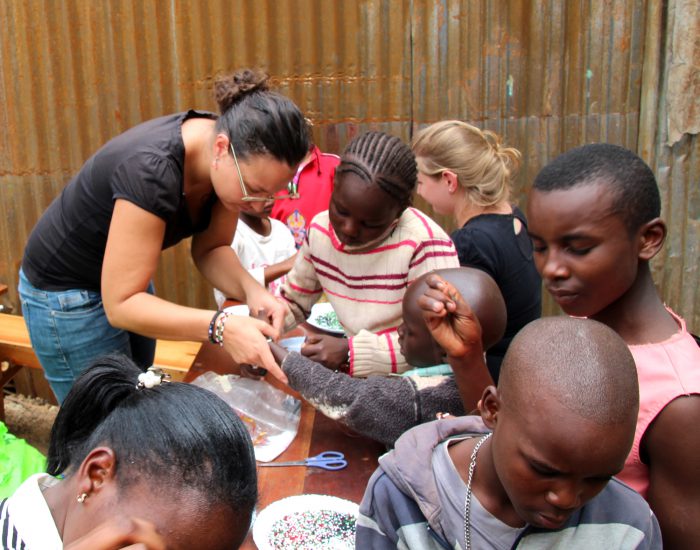 You want to experience new things and use your time wisely? Come to Kenya and support the team on site.
Sponsoring association Jiamini e. V.
Kreissparkasse Ravensburg
IBAN DE32 6505 0110 0101 1241 39
BIC: SOLADES1RVB