- together for children in kenya -
Everyone starts small and we have made something big out of a shared vision.
The Jiamini Day Care Center
The cooperation between the Kenyan organization Jiamini CBO and the German sponsoring association Jiamini e. V. established the Jiamini Day Care Center.
Since 2016, children from the slum have been provided with education, food and medicine. In addition, socially important issues such as the risk of drug addiction or the implementation of non-violent communication are placed to discuss with the children. In the afternoon, sport activities such as soccer and basketball are usually offered, in which not only Jiamini children participate, but also many other children from the Kiandutu slum.
Jiamini stellt sich vor. Schau dir dazu unser Video an.
The Kenyan team accompanies the children every day. Regardless of whether it's for everyday things or very personal concerns. The trained social workers are also available to the legal guardians if they have any questions.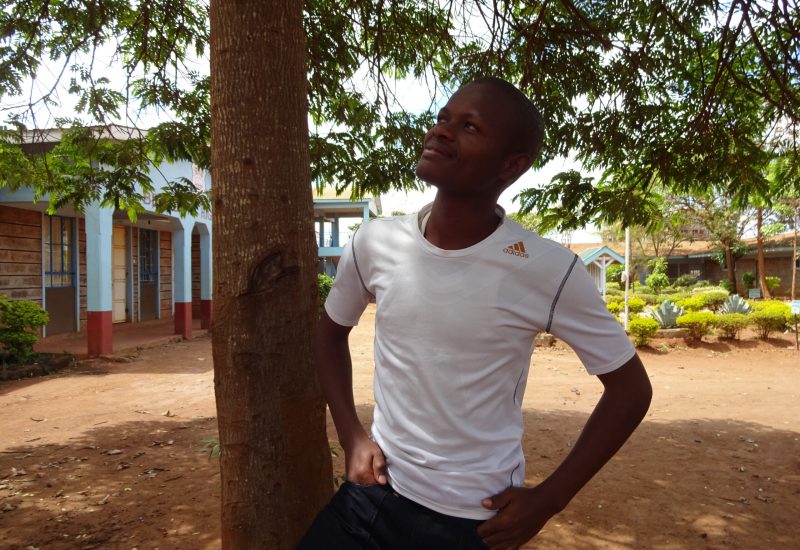 Manager and Social Worker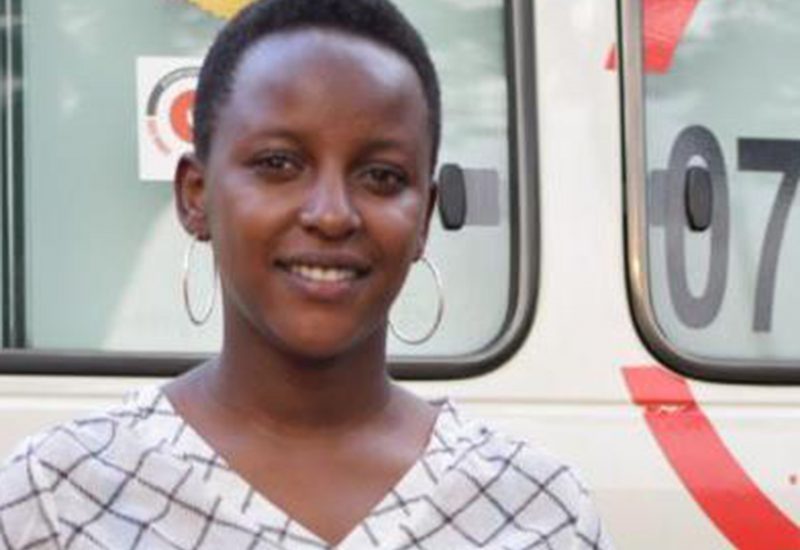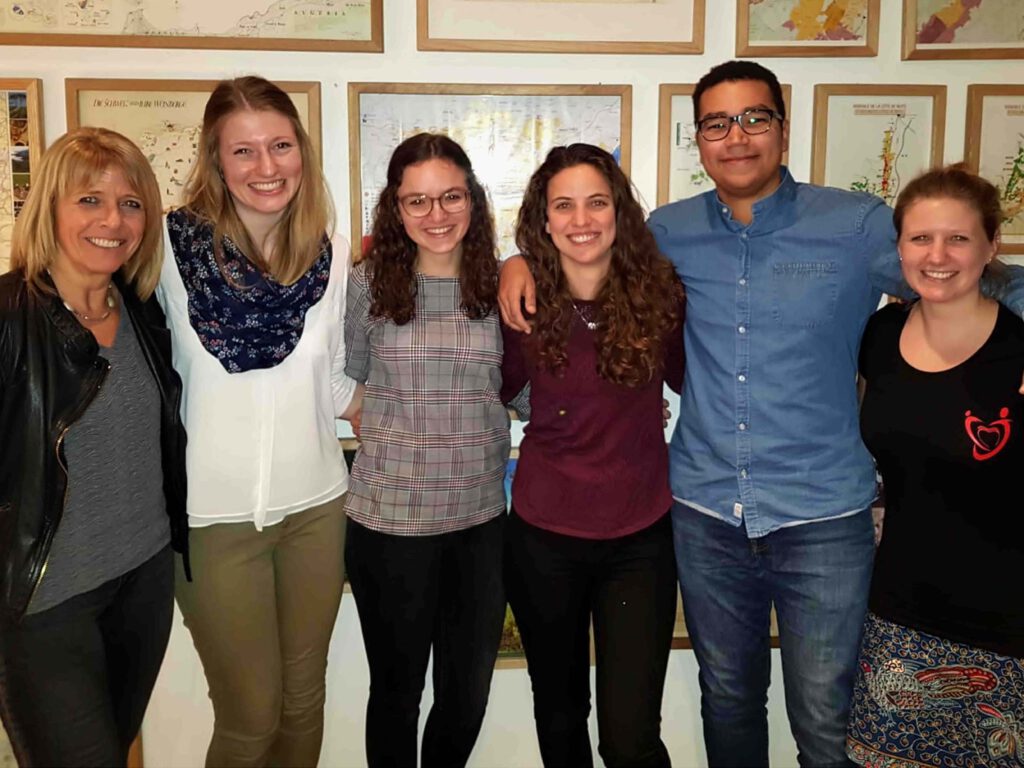 Sponsoring association Jiamini e. V.
Wir vom Förderverein Jiamini sind ein bunter Haufen mit dem gemeinsamen Ziel, den f enable a bright future to the Jiamini children. Mit viel Engagement und Spaß unterstützen wir das kenianische Team vor Ort bei deren alltäglichen Aufgaben. Zudem stellen wir die Finanzierung des Tageszentrums sicher. 
Gemeinsam stecken wir viel Leidenschaft und Herz in den Verein. Werde auch du Teil des Teams, ob im Vorstand oder als Mitglied und bringe dich je nach deinen Stärken und Interessen ein.
Sponsoring association Jiamini e. V.
Kreissparkasse Ravensburg
IBAN DE32 6505 0110 0101 1241 39
BIC: SOLADES1RVB